Bio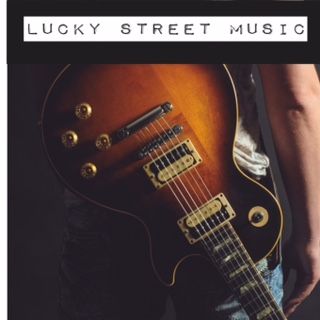 Lucky Street Music
Lucky Street Music is a one stop Record Label, Booking, Marketing and Recording Studio for hard working venues and artists. LSM was founded in 2014, by Leslie Steinhoff and a silent partner. 
Lucky Street Music is proud to work with multiple venues  and private clients in and around Atlanta and the southeast regarding booking live entertainment. If you are interested in booking live music at your venue or you are an artist yourself intersted in working with us please submit through our contact form on this site. This is the only way you will be sure to get a response.
Having a great grasp on the new music industry, our mission is to help musicians find a true career path as performers and recording artists. We work closely with our artists and view career building as a team effort. We provide skilled representation for artists working with booking agencies, clubs, recording studios, distribution companies and publishing companies  to present a professional high quality product in all aspects of the industry.